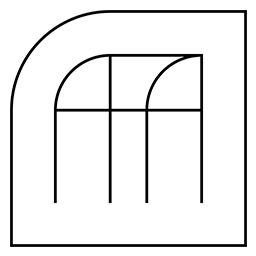 Sustainability
For best practice 'GREEN' businesses
 The Australasian Furnishing Association (AFA) is your peak industry organisation representing Members who operate locally, nationally and globally across all areas of the furnishing sector supply chain.
If you deliver skills training, design services, manufacture, supply services or raw materials, install, test and certify, import or export, the the AFA can help.
The AFA contributes to worldwide consultation, collaboration and developments on behalf of all Members, particularly in the Australasian region.
The AFA is committed to helping Member businesses with a focus on building competitive and sustainable business models and to promote your profitable growth, innovation, and success by providing advocacy and lobbying leadership spanning government and industry led networks..